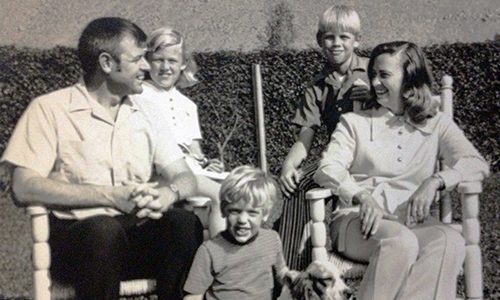 Past
Every  guest has a story of their own. We want to hear

your journey.
Present
We understand the changes in your life. We are here to care for

You.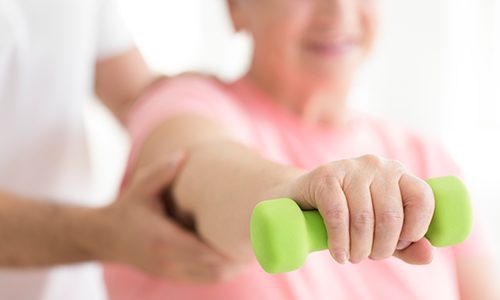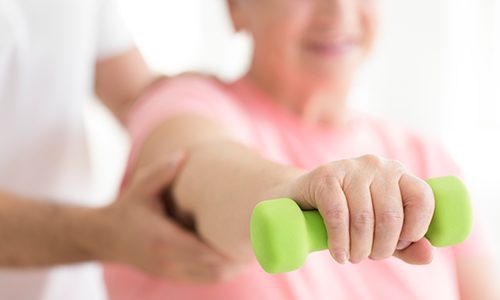 Present


We understand the changes in your life. We are here to care for

You.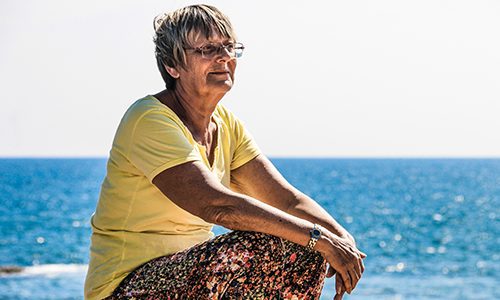 Future
Our goal is to get you back on your feet…


Back to being

You.
Download a brochure
To download a brochure, please click on the button below.
Real Words of Recovery
Resident Testimonials
This building is filled with character and fun living spaces including the Movie Theatre, Ice Cream Parlor, Visiting Areas, Dining Room, Pub, Activity/Party Room, Salon, and more! They have an amazing and caring chef who caters to the resident's preferences and dietary needs. The food is some of the best I've had. The care staff is patient, kind, and knowledgeable. I am excited to see what improvements the new owners will bring to this one-of-a-kind community!
Very caring individuals... Best environment, and attitudes! 💕
Mom has been here for over two years and I am very happy with her care at Eden Vista Ripon. The staff is very friendly and the managers are always ready to help with anything you need. Family is always welcome here. There is an in-house beauty shop, a community room for family parties, and a large theater room for the residents. There is an in-house pub for happy hour every Friday with mixers, wine, beer, and nonalcoholic mixers as well. There are daily activities including exercises, crafts, and bingo. I'm very happy with the meals here too. I have eaten with Mom a few times. I have even used some of my free time to come in and bake with the kitchen manager for the residents. It's nice knowing Mom is in a good place.
About Us
Eden Vista Ripon
Eden Vista Ripon is an industry-leading senior living community in the heart of Ripon, Wisconsin. Our philosophy of care is unique to Assisted Living and Memory Care. Whether you are looking for assistance with daily activities or are in need of memory care services, our trained professionals are here to help. This is why we are the perfect place to call home. See what we can do for your loved one.
Get in touch!
We Can't Wait to meet you.
1002 Eureka St., Ripon, WI 54971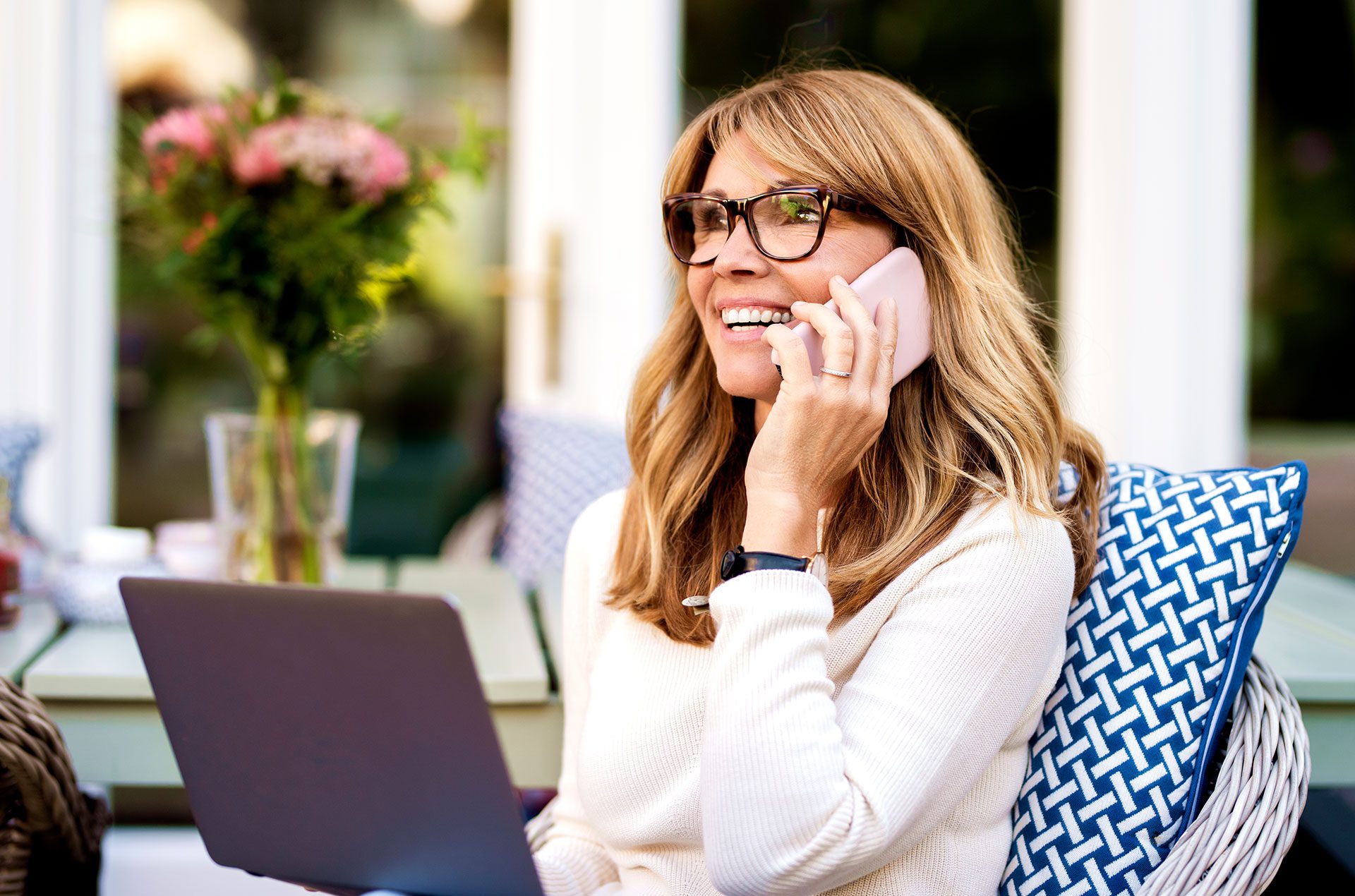 Eden Vista Ripon
1002 Eureka St
Ripon, WI 54971